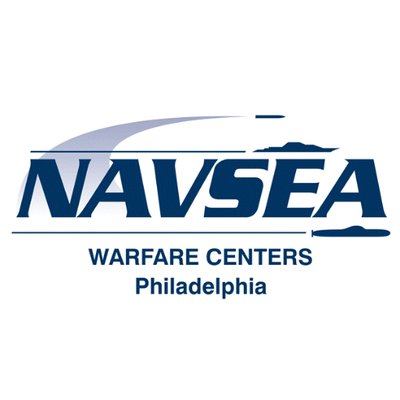 LEXINGTON PARK, MD, November 3, 2021 — Precise Systems announces the award of a 5-year, $5M contract to manage the command security program in support of the Security Division at Naval Surface Warfare Center Philadelphia Division (NSWCPD).

Precise is partnered with Praescient Analytics to provide Physical Security, Operations Security, Information Security, Personnel Security, and Industrial Security. This includes supporting the NSWCPD Physical Security and Anti-Terrorism Team, National Security Agency (NSA), and Naval Criminal Investigative Service (NCIS).


"Precise Systems is deeply honored to be selected by Naval Surface Warfare Center Philadelphia Division to deliver physical security support services to its Code 105 Security Division. By striving every day to delight our customer, a Precise Systems core value, we intend to live up to that trust and confidence. Precise is thrilled to contribute to NSWC Philadelphia's crucial support of our nation's warfighters." says Tom Curtis, CEO of Precise Systems.


About Precise Systems

Precise Systems is a professional services company currently working for the U.S. Navy, U.S. Marine Corps, and U.S. Air Force. Our core competencies include systems engineering, program and project management, logistics, information technology and cybersecurity, and software development services. We were founded in 1990 and have provided cutting-edge solutions and support to our warfighters since our establishment. We understand and provide expert consultation on network and weapons systems acquisition programs, maintenance/modernization programs, and sustainment programs.