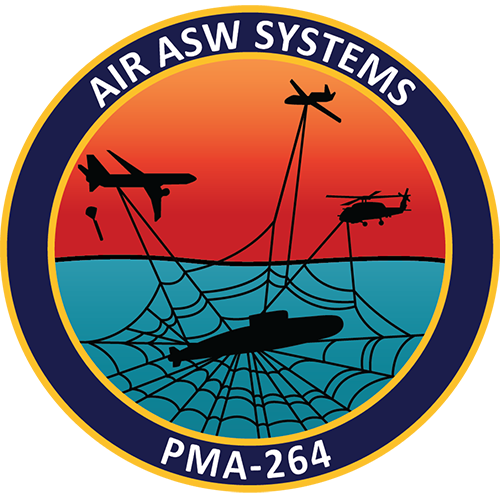 LEXINGTON PARK, MD, October 29, 2021 — Precise Systems announces the award of a 5-year, $20M contract to provide project management, acquisition management, and technical support services to Naval Air Systems Command, Air Anti-Submarine Warfare Systems Program Office (PMA-264).

Precise Systems is partnered with MAG Aerospace, TSA, Inc., Serco, and Cydecor to support the Department of the Navy's Speed-to-Fleet and transformation priorities, evaluate emerging and future Anti-Submarine Warfare technology opportunities, and prioritize technology investments that offer the greatest benefits to the warfighter.



"We are extremely honored by NAVAIR PMA-264's confidence and trust in Precise Systems to provide Air Anti-Submarine Warfare Systems program support. We look forward to this new partnership and helping to deliver these critical capabilities to our nation's warfighters." says Wendy Lee, Precise Systems Vice President.

About Precise Systems
Precise Systems is a professional services company currently working for the U.S. Navy, U.S. Marine Corps, and U.S. Air Force. Our core competencies include systems engineering, program and project management, logistics, information technology and cybersecurity, and software development services. We were founded in 1990 and have provided cutting edge solutions and support to our warfighters since our establishment. We understand and provide expert consultation on network and weapons systems acquisition programs, maintenance/modernization programs, and sustainment programs.